Here comes winter, which means the days get shorter and the nights get longer. It also means it might be time to swap your lightweight quilt for a nice, thick wool quilt, and to add an extra blanket to your bed. Here are ten more tips to help you stay warm in bed and sleep better this winter.
1. Store your summer pjs (and bikinis and sandals) in a box in your wardrobe, or an under bed storage drawer, and purchase some warm pjs.
2. Consider swapping your cotton sheets for flannelette sheets.
3. Have a warm shower or bath before you go to bed so you're warm when you slip between the sheets.
4. Wear warm, loose socks to bed, or add a throw rug to the foot end of your bed, to keep your feet warm.
5. About ten minutes before you go to bed, place a warm wheat pack between the sheets.
6. Enjoy a warm cup of cocoa before going to bed.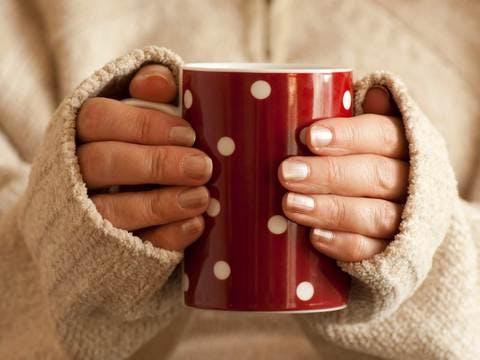 7. Block any drafts that make your bedroom cold and consider thick drapes on your curtains as these tend to keep the cold out.
8. If you like the idea of an electric blanket, invest in a good one. Remember to take it off regularly to let your mattress air out.
9. We lose a lot of body heat through our heads so wearing a beanie to bed might help you stay warm!
10. Invest in a warm winter quilt that is a size bigger than your bed so you can tuck it in – this means it won't slip off or let a cold draught in.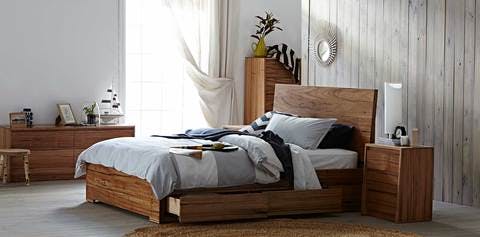 If you're not sure what sort of quilt you need for winter, check out the Snooze Bedding Buying Guide or visit your local Snooze store and talk with a sales person.