The start of 2021 is the perfect time to turn a new page. It's a great opportunity to seize the moment and take positive steps to eliminate bad habits and establish new routines to help you grow. Of course, new years resolutions can be much easier to make than keep. It takes 66 days on average to form a habit and only 40% of us can sustain our new year's resolution after six months. Read our five tips to help you keep the promises you've made to yourself this year.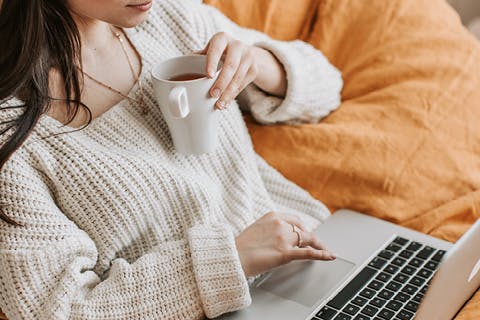 1. Be specific
 First things first, be a realist. When making a new year's resolution, you must be specific when outlining what you wish to achieve. Start with steps that you'll need to complete in order to meet that particular goal. If you're looking to improve your fitness, a step to start with could be 'I will walk to the end of the street and back each day'. From there, expand with similar goals and the dates and times you would like to achieve them by. In this example, by week 4 you may set yourself a goal like 'I will walk around the block each day' and eventually increase it to 'I will walk around my neighbourhood for 30 minutes per day'.
2. Make your goals realistic
When setting your new year's goals you must ensure they are achievable and realistic for you. This will ensure you are more likely to stick to them and bring them home. The momentum you build from creating a new, achievable habit is the best foundation to take your new lifestyle goal to previously uncontemplated heights. So it doesn't matter how far you walk at the start - the most important thing is to prove to yourself that you can build that habit. As they say, 'Old habits die hard' Once you have passed that hurdle, you can then attempt to increase the time and distance you walk.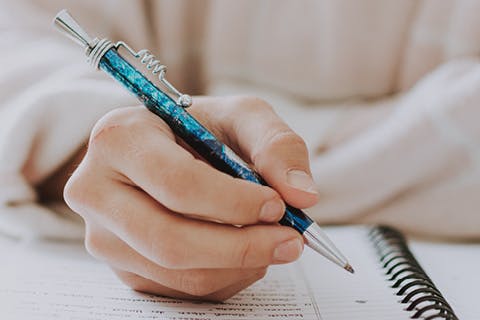 3. Make your goals public
You don't need to plaster your 2021 goals on your socials but sharing your goal with those closest to you is generally encouraged. When you do share it with your loved ones, they can offer their support when you're wavering and encourage you to keep the momentum when things are going well. Make sure you carefully choose people to share your goal with, they should be trustworthy and supportive when explaining your plans. Suggest ways they can help steer you on track when the going gets tough.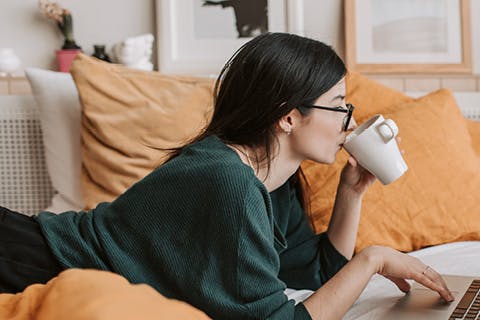 4. Track progress
Record or chart your progress on your calendar or diary (something you use every day) so that it can pose as a visual reminder of your achievement progress. Research indicates that self-monitoring increases the probability of keeping your new year's resolutions. If a calendar or diary seems like too much work to maintain, try apps like Strides and Grid Diary which can help you to track your goals and habits as well as journal your feelings each day. The opportunities are endless, apps like My Fitness Pal are great for helping with tracking your health and wellbeing goals, whereas MoneyBrilliant can help you with your budgeting and finance.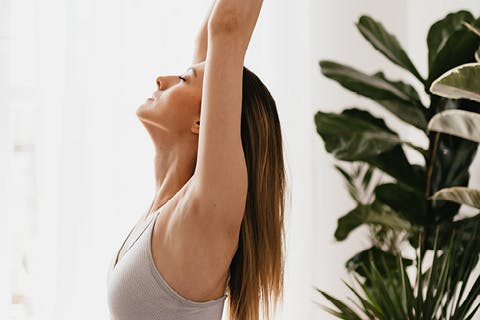 5. Be kind to yourself
The most important thing when making any lifestyle change is self-awareness and compassion. Wanting to better yourself and having the resolution to change your habits in order to improve your health or lifestyle is a great first step. Kindness is what drives us to keep trying even after we fall short of meeting our goals. So if you inevitably break your resolution, instead of beating yourself up about it and then giving up - be kind to yourself. In the long run, you're more likely to pick up where you left off.
You deserve to make 2021 your best year yet, so have a good think about what you want to do, take a deep breath and start with being specific, realistic and sharing with your friends and family for encouragement. When creating this new year's resolution, ensure you track your progress and be kind to yourself. It's time to be the best version of yourself, at your pace and on your terms. Happy new year Snoozers.
References: