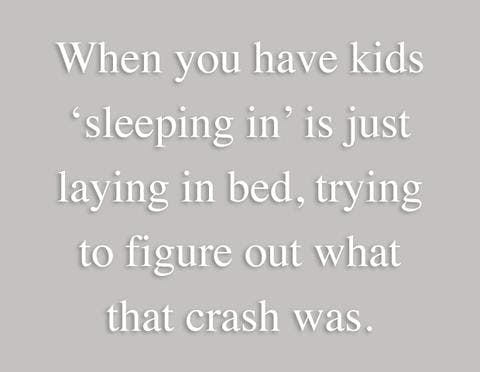 One of the many fortunate things about being in the business of beds and bedroom style is getting to work with some extraordinary stylists and decorators. And some of these people happen to be extraordinary mums who have shared some of their tips on kids bedrooms, styling their own rooms and motherhood in general.
We reflect on some style and life advice from some of our favourite mum/stylists.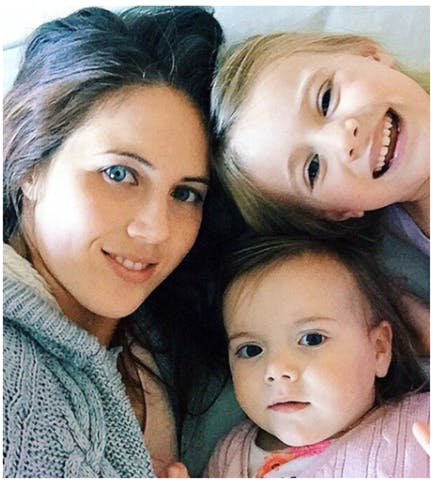 Melissa Tonkin and her family moved to the country to build their dream home, swapping busy city lifestyle for fresh air and space. Along the way a temporary shed became a stylish home and Melissa's interest in interiors flourished from hobby to a prospering career change and she acquired a devout social media following. She shared with us her top 3 tips for kids bedroom styling:
1) Begin by dividing the room into three zones. A sleep zone, a play zone with a doll's house, teepee and toys and a quiet zone such a reading nook. For small spaces, combine the sleep and quiet zone by adding a shelf with books above the bed.
2) Work your child's personality into the room with texture, colour and pattern. Allow your child to guide the colour palette for the room. Add magic through lighting, fairy lights, dimmable feature lighting and whimsical elements, Anything that encourages their imagination to think outside their own world.
3) The bones of your room need to be more versatile and transition through ages. If the room is too age specific, it will look out of date quickly or you will be investing in new furniture and bedding often.
Catherine Heraghty is an Interior Designer & Stylist and owner/founder of The Stables. She also happens to be mum to Hudson and 2 dogs (Angus and Hamish). The Stables is known for it's simple, understated and elegant style and loves an upholstered bed!
Always stylish & elegant - Catherine Heraghty of The Stables
It's a mistake to think that having young children and nice upholstery cannot co-exist….it's just about being selective with your zones - for example, your toddlers dining area should be well and truly upholstery free!
Keep fancy fabrics to the kid free areas and you can't go wrong. Catherine offers her advice for choosing upholstery fabric for the bedroom (the grown ups bedroom that is!)..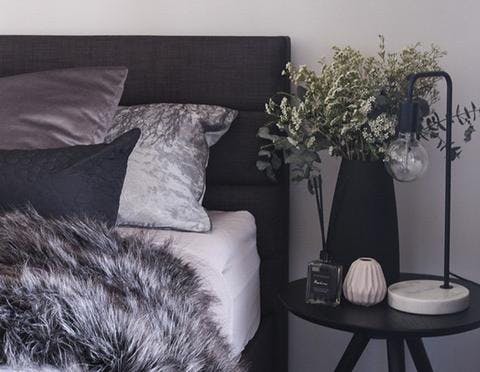 My advice would be to choose a fabric colour that is going to stand the test of time. When you are having a custom made bed made, it's an investment and one that you want to last! So you don't want to tire of the colour and you don't want it to date. I always advise my clients to select a colour that is neutral and is not going to clash with bed linen. You are likely to change bed linen several times before you change your bed so you need to select a fabric that is going to work across different styles. I like to work with fabrics that have subtle textures and flecks through them to add an element of texture but I avoid fabrics with strong textures and patterns as I don't want it to fight or clash with everything else in the room.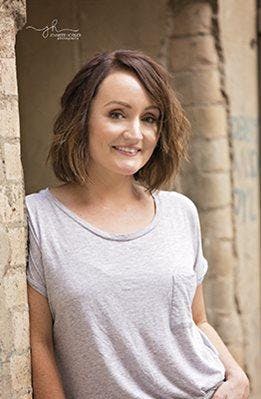 Kelly McDonough, also known as The Styling Mama, goes by the following job descriptions: social media addict, very ridiculously late night blogger, mum bun aficionado, sandwich crust connoisseur, and decor addict.
All excellent reasons to follow Kel's blog and social media accounts…. yet it was this last job description in particular that inspired us to ask Kelly to work with us on an upcoming project. (More on that soon…) Kelly aims to inspire her audience with new ideas for the home in a way that's real, accessible and always hilarious. Kel shares her insights on kids' bedroom styling:
Styling our kids' rooms gives me a feeling of calm in amongst the chaos of raising our family. In saying that, I feel like it's my duty - 'responsibility' - to tell you that my house does NOT always resemble the pictures you see on my Instagram account. As soon as I've done one room, the rest are trashed (played in/trashed - same same). I definitely don't do monochrome well, nor can I maintain pastels for too long. I don't do perfect. I do beautiful, real and achievable spaces. I use a lot of Blu Tac, and I've just learnt how to patch and paint walls properly. Because apparently walls don't need the speed holes that I've given them over the course of adding wall hooks willy-nilly.
When it comes to advice on styling tween rooms, Kelly gives it to you straight. 'Ditch the theme!' With tweens being fickle creatures with ever changing tastes there is no doubt that what may be cool today is will not be 'as' cool tomorrow. And who needs reminding of that!
Stay tuned for upcoming features with Kelly McDonough of The Styling Mama, Olivia White of House of White and Mel Watts of The Modern Mumma.