Winter is the perfect excuse to snuggle down, escape the cold and spend more time in our favourite place, bed. 
To make sure your bedroom is winter ready, we interviewed stylist Debra Bowen for her expert tips on creating the perfect winter bedroom.
1. Three ways to dial-up the cosy factor?
Don't limit the hides to the floor, a beautiful sheepskin or reindeer hide looks so lush on the bed, imagine a cabin by the Fiords or in the highlands. 
If you have hard floors lay few more rugs and don't hesitate to mix different patterns. It's always cosy to put your toes on a soft rug when getting out of bed on those chilly mornings.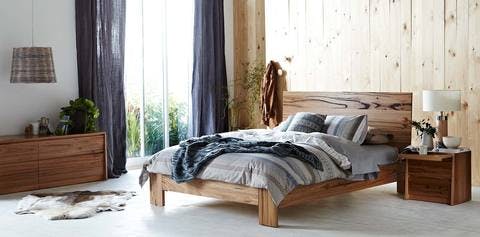 2. The best things about Winter?
Everything about winter is wonderful! Thunderstorms, long coats, open fires, hearty soups and alpine escapes.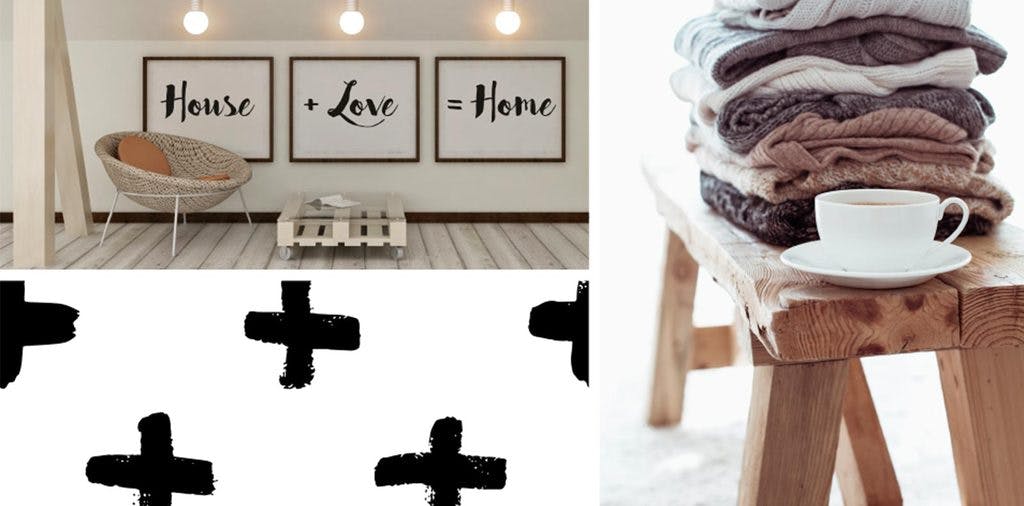 3. The one trend to watch this season?
Jewel colours in velvet fabrics and luxury-style deco inspired prints.
Exclusive to Snooze 'Anaya' quilt cover set and European size pillowcase, shown here with 'Bradford' European size pillowcase, by Linen House.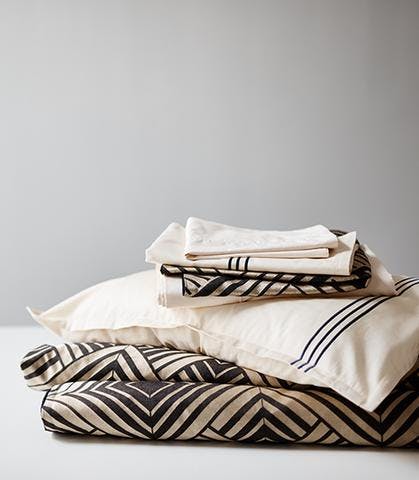 4. Winter days are shorter
How do you banish the gloom from your bedroom?
 Go with hibernation, it's a natural time to enjoy rest and recuperation to ready oneself for renewal. Make your room more inviting with soft lighting and candlelight and some soothing music.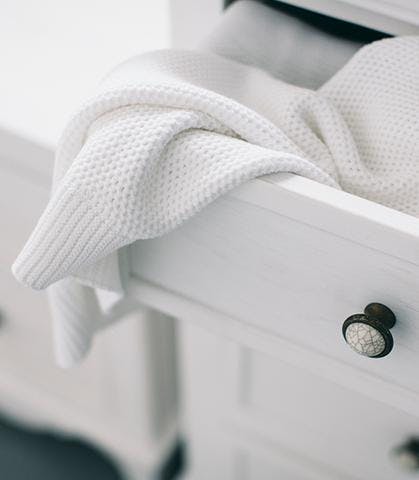 5. What makes for the perfect winter lie-in?

I love to hear the rain and wind outside when I am tucked up in my warm bed. I think hot chocolate and croissants would be a dream but probably the reality is a good English breakfast tea with honey toast whilst reading a great novel.
Visit your local Snooze store today!
About Debra
Debra is an interiors and lifestyle stylist whose career has taken her across Australia, Hong Kong and Europe. She works with a range of leading Australian brands and is a director of Zen Sanctuary. You can follow Debra on Instagram @debrabowen.