We're proud of the many, high-quality local mattress manufacturers we support at Snooze. One such manufacturer is Select-O-Pedic; who are responsible for handcrafting a reputable and exclusive range of mattresses which cover the entire family's needs. Now, isn't that a wonderful bedtime story?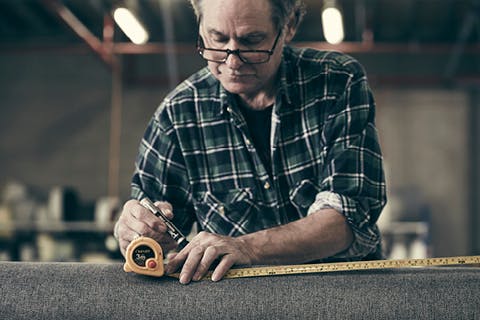 Select-O-Pedic have mastered the art of crafting mattresses with the Madison, SleepTailor® and Slumberland ranges to their name. We caught up with the Managing Director of Select-O-Pedic, Nick Spanos to discuss the Slumberland brand (which is currently celebrating 100 years), craftsmanship and the benefits of locally made.
Angelo Spanos, Theo Giannopoulos and Loui Stathopoulos began the tradition of crafting mattresses from a small workshop in Huntingdale, Victoria in 1983. Originally named LTA, the business was renamed to Select-O-Pedic in 1986 when they initiated a partnership with Capt'n Snooze and launched the Captn's Mate mattress range. The renowned Slumberland brand, founded in 1919 was acquired by Select-O-Pedic and launched in Snooze stores in 2002. Fast forward 36 years and Select-O-Pedic now employ over 300 staff members and have moved their Melbourne production to a warehouse in Knoxfield. They also operate factories in other locations across NSW, QLD and WA to accommodate for the growing demand of their mattress brands, particularly Slumberland.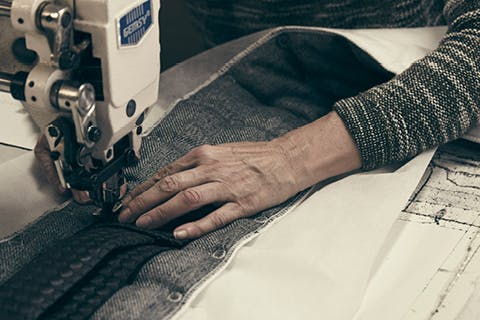 The Slumberland brand boasts an extensive range of mattresses with various support systems, from plush to firm which are all hand-assembled and clipped in their factory in Knoxfield. All are hand-crafted with a zoned spring coil support system with thicker wire in the zoned areas of the mattress. According to Nick, this allows the coils to contour to your body and distribute more evenly across the mattress while you sleep. He goes on to say that each of their mattresses are made with European stretch knit fabric and designed with a soft comfort-layer, which can help reduce the pressure felt on your body.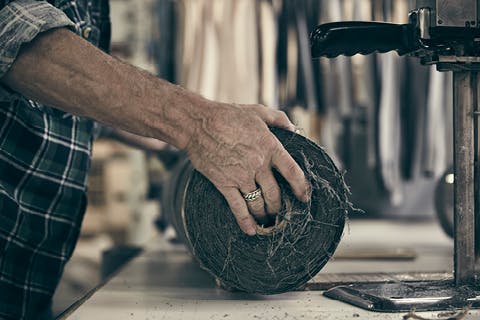 Manufacturing in Australia creates opportunity for the local community and gives Select-O-Pedic speed when producing mattresses on-demand. Further to that, it allows them to respond quickly to customer queries within the warranty window (if any are experienced), ensuring customers receive support promptly.
The premise of the Slumberland brand is that each of the mattresses are designed with the entire family in mind, with every size from single to king size at a price which is likely to suit most budgets. To get to know more about the Slumberland mattress brand a little better, visit your local Snooze store today.
It's amazing what a little Snooze can do.