The SLUMBERLAND home is all about comfort. It's fresh and simple yet spirited. It's a place for a modern family to feel at home. But of course a modern family can have different needs and tastes depending on lifestyle & personality.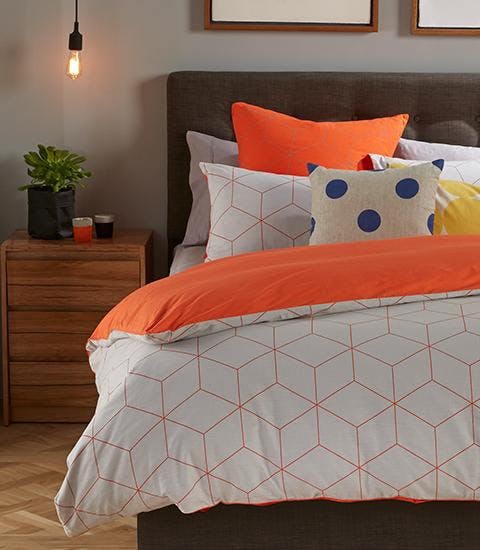 Meet the Slumberland Family
They say you can't pick and choose your family but with Slumberland you DO get to choose from an impressive family line up of upholstered headboards, bases and fabrics.
But isn't Slumberland all about mattresses you ask? We've taken this renowned mattress brand and expanded by adding a range of simple, yet stylish upholstered headboards and bases.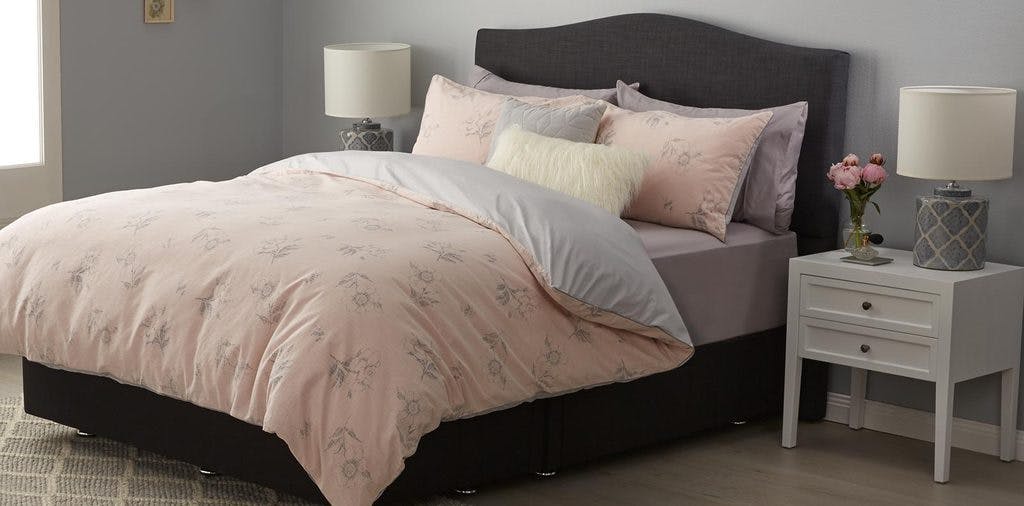 Slumberland - What's the deal?
Let's start with your style of headboard: Ornate, Tapered or Square?
Slumberland have reviewed the trends and settled on the 3 most current shapes:
ORNATE - for a touch of personality
TAPERED - for a modern look
SQUARE – for simplicity
It's all in the detail: Buttons & Wings
Now that you've decided on the style of your headboard, Ornate, Tapered or Square, it's time to get down to the details. After all, it's the small differences between us that define us, right?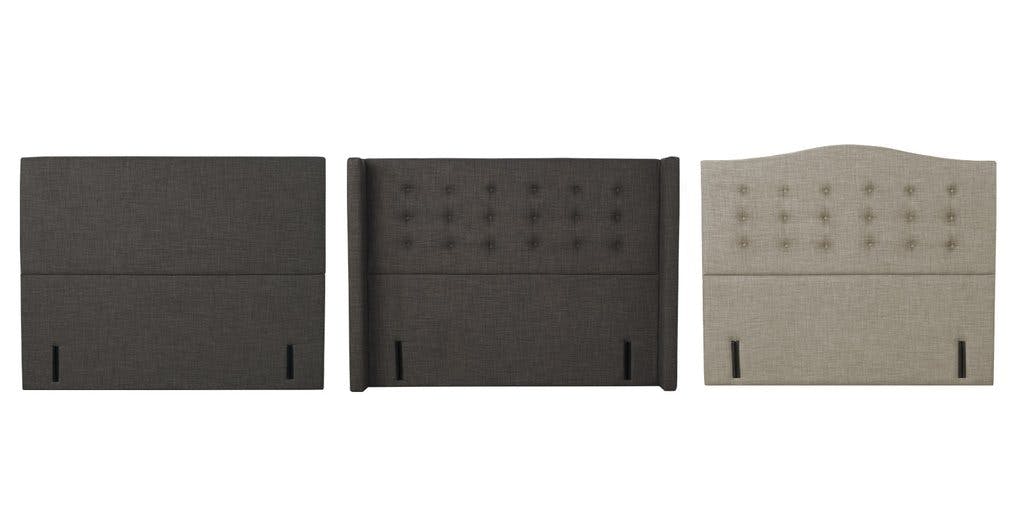 BUTTON OR PLAIN - Do you love the little things in life or do you prefer to keep things simple and plain?
WINGED OR UNWINGED - Do you prefer the headboard to wrap and cocoon or provide a more open look?
Don't stop there: Let's add some colour
It's true that upholstery is an easy and affordable way to add real impact to your bedroom – but which colour is right for you?
The Slumberland Collection comes in 5 easy to style colours:
Nero
Graphite
Shadow
Platinum
Wheat
Lastly, it's time to pair your headboard with a base
Obviously functional families are the best families, and that applies to the Slumberland family as well!
In this case we're talking about storage. Whether its 2 drawer, 4 drawer or no storage, again you have the option to choose the one that best suits your family's storage needs.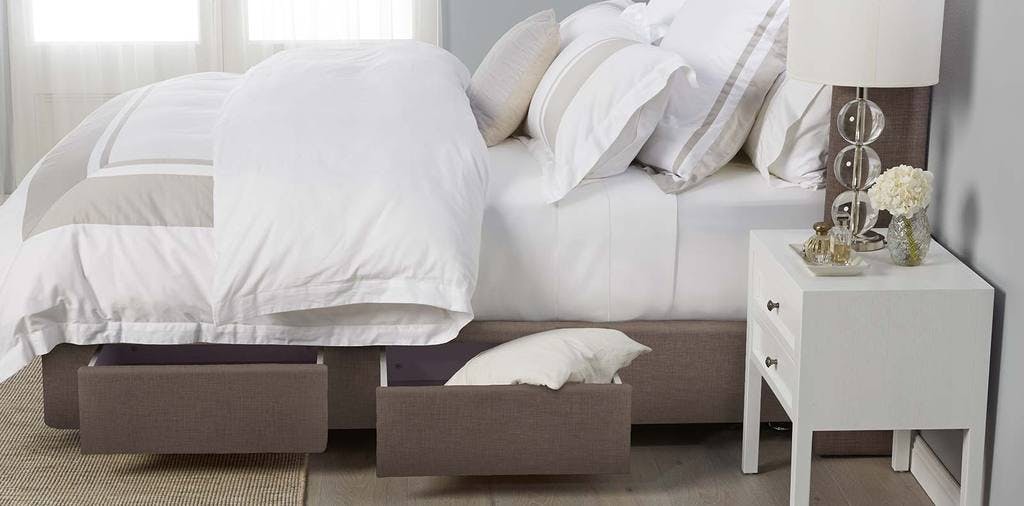 Why Slumberland family?
We often say that SLUMBERLAND is a real 'family' brand because they design their range with the entire family in mind. That means mattresses, where they have traditionally focused their efforts, in every size from single to king size, at a price-range to suit most budgets, not to mention an impressive range of 22 mattresses. Modern Family anyone?
So when it came to their first furniture range, it made sense for them to go Mix and Match and build a line-up to cater to different personalities from big ones, 'hello ornate' to quieter ones that adapt to just about any style, like Square. To get to know SLUMBERLAND mattresses a little better, click here. Visit your local Snooze store today!